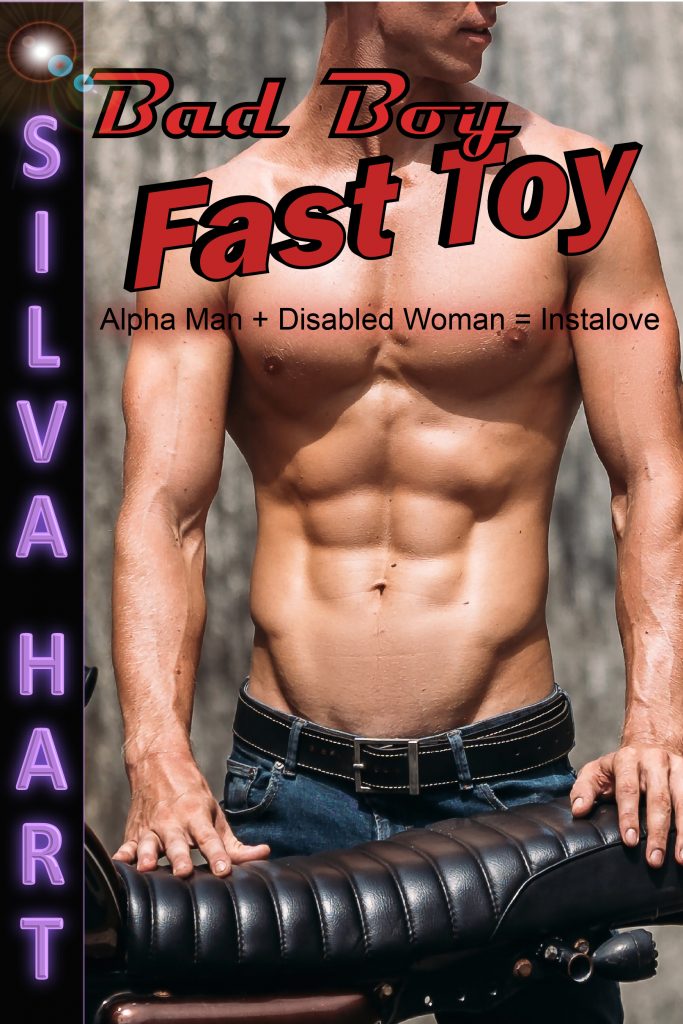 ALPHA MAN + DISABLED WOMAN = INSTA LOVE?  YES!
Why would the #1 world-famous and smoking-hot motorcycle racer Lincoln McKane choose wheelchair-bound Lyra Williams out of all the women throwing their bras at him?
Maybe it makes for a good paparazzi photo op.
That's exactly what her ex-fiancé had thought – They'll have to make me partner now that I'm going to have a disabled wife.  Just think how that will look for the firm at public functions.
Now, on the opposite coast to nurse her broken heart, this creep is doing the same thing.
Or is he?
Did she judge him based on his public persona just as people judge her based on her inability to walk?
Runaway assumptions, a kidnapping, a dramatic rescue, passion on a beach at sunset, and HEA. 
OH, THE FEELS!
Want to stay up to date and receive exclusive free extended epilogues?
Join my newsletter!
We value and respect you as our subscriber and will never share or sell your information. You can expect special book promotion deals, giveaways, and juicy insider information plus exclusive free bonus material shared straight to your subscriber page. You can also expect lots of elephants, kitties, and the occasional octopus.
By entering your email address and selecting the subscribe button you are subscribing to the Silva Hart newsletter and agreeing to receive emails and offers from silvahartromance.com. You are also agreeing that you are not offended by kitties, elephants, octopi, or steamy romance.
Please remember to add Silva to your safe senders list. Please also complete the opt in and confirmation process after you subscribe. Remember, you are welcome to unsubscribe and/or renew your subscription at any time.
Thank you and welcome to our community!
~ Sir Silva