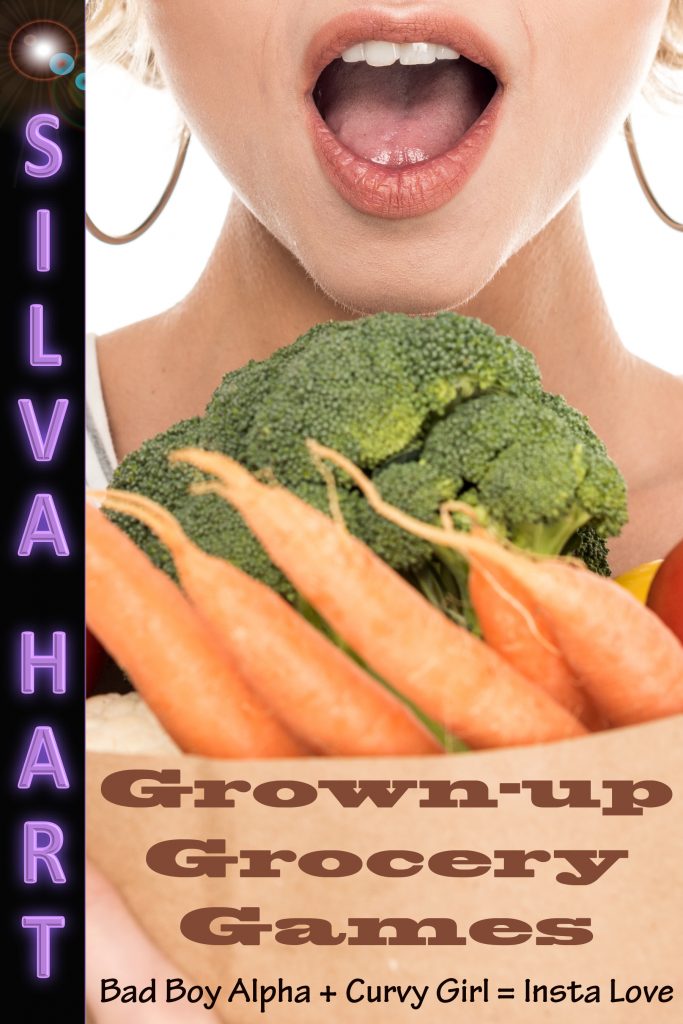 BAD BOY ALPHA + CURVY GIRL = INSTA LOVE?  YES!
Sometimes, when we meet people, they can influence us, change our lives for the better.  These are the people worth meeting.
Dylan
I'm carrying the weight of a secret that's torturing my soul.  The job of nightshift grocery store stock clerk is a perfect purgatory.  
As I round the corner, a voluptuous ass that I've never seen before gives me a greeting that stirs me unlike anything has in six months.  Its curves coquettishly peek at me from beneath a short jean skirt, and I can't help but stop and stare back.
Jenna
I've somehow managed to annoy the hottest guy I've ever seen within the first five minute of meeting him.  Classic.
But, if I'm so annoying, why does he keep playing the hero and coming to my rescue?  Then he actually kisses me!  And I'm down for so much more.  Hopefully, whatever is haunting him doesn't prevent our happily ever after. 
An instant attraction, passion in a grocery store stock room, a revealed secret, a car wreck, a heroic rescue, and HEA.
OH, THE FEELS!
Sweet, steamy stand-alone with no cliff-hangers or cheating.
Want to stay up to date and receive exclusive free extended epilogues?
Join my newsletter!
We value and respect you as our subscriber and will never share or sell your information. You can expect special book promotion deals, giveaways, and juicy insider information plus exclusive free bonus material shared straight to your subscriber page. You can also expect lots of elephants, kitties, and the occasional octopus.
By entering your email address and selecting the subscribe button you are subscribing to the Silva Hart newsletter and agreeing to receive emails and offers from silvahartromance.com. You are also agreeing that you are not offended by kitties, elephants, octopi, or steamy romance.
Please remember to add Silva to your safe senders list. Please also complete the opt in and confirmation process after you subscribe. Remember, you are welcome to unsubscribe and/or renew your subscription at any time.
Thank you and welcome to our community!
~ Sir Silva