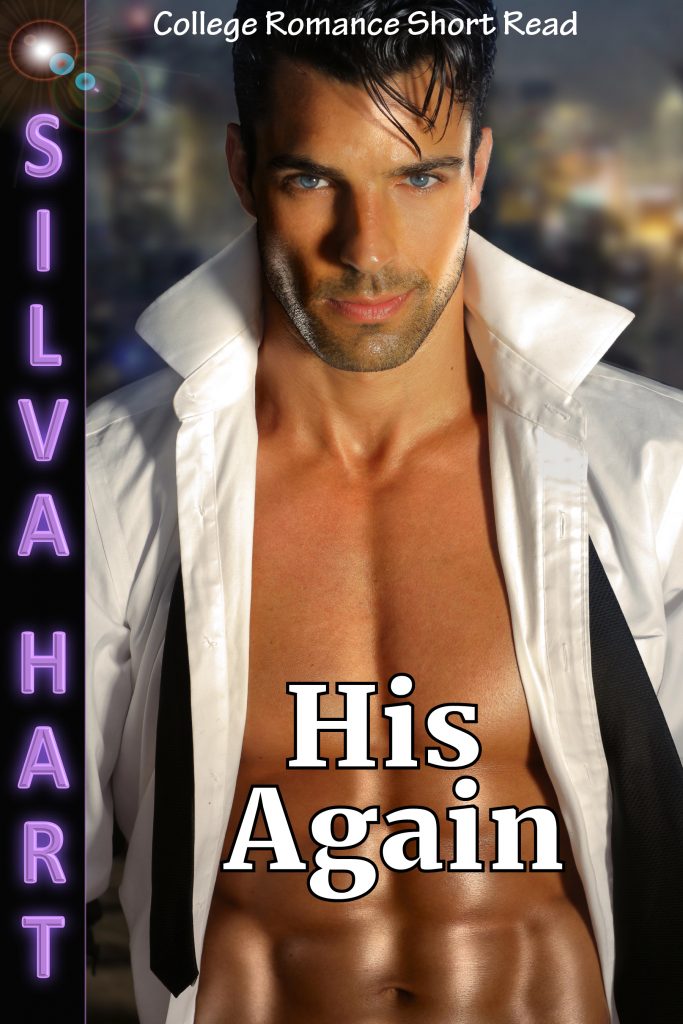 COLLEGE ROMANCE SHORT READ
Vale
I'm happy to be part of the wedding of two very sweet college friends.  But the fact that the bride placed my ex-husband directly across the table from me is going to make this one very long night.
He knows me better than anyone ever has.  That and the fact that he is hands down the hottest man on God's green Earth is why I will never recover from the machine gunning he did to my heart.
I'd taken one glance at him coming out of Meg's apartment with those damn shoes in his hands and had run, barefoot and in pajamas, through the silent, lamplit street.  I loved him with everything that was me.  Our perfect union inside a perfect bubble was my whole world.  One crack, one hint that my little world was false, that he didn't actually feel the same way, undid me.
So, why do I still love him so much?
Vaughn
She's here.  I knew she would be.  Now I can get my grandmother's inheritance back that she stole.
She stole more than that. 
We were always The Golden Couple.  The ones that were meant to be.  The Great Inseparables.  The chemistry between us could power New York City.
And then she ran.  Didn't even let me explain.  Didn't return my phone calls.  Just sent divorce papers.
I would never hurt her.  She, out of anyone, should know that.  But she hurt me.
So, why do I still lover her so much?
A college reunion of close-knit friends at a Valentine's Day wedding, more than one love triangle, jealousy, angst, passion in a country club coat room, and a satisfying happily ever after.
Want to stay up to date and receive exclusive free extended epilogues?
Join my newsletter!
We value and respect you as our subscriber and will never share or sell your information. You can expect special book promotion deals, giveaways, and juicy insider information plus exclusive free bonus material shared straight to your subscriber page. You can also expect lots of elephants, kitties, and the occasional octopus.
By entering your email address and selecting the subscribe button you are subscribing to the Silva Hart newsletter and agreeing to receive emails and offers from silvahartromance.com. You are also agreeing that you are not offended by kitties, elephants, octopi, or steamy romance.
Please remember to add Silva to your safe senders list. Please also complete the opt in and confirmation process after you subscribe. Remember, you are welcome to unsubscribe and/or renew your subscription at any time.
Thank you and welcome to our community!
~ Sir Silva