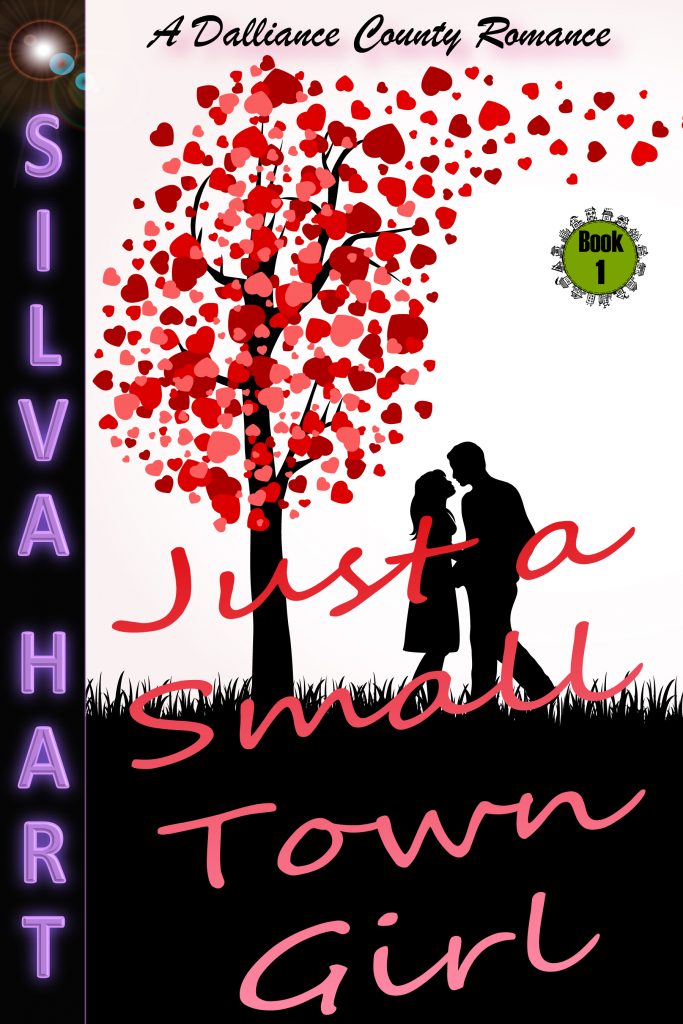 ~ Short and Sweet with a Scorch of Heat ~
Am I a lip woman? I never thought of myself as a lip woman before. Yet the undeniable truth is that this man has lips that beg to be kissed.
So, I do.
Sara
Security and happiness were my way of life in Dalliance County, West Virginia.
Then Devin (aka The Blender) happened and pulverized my sweet, feel-good life into pure poop.
Add in bitchy office drama at work, and I can barely make it through each day.
Winter is here.
Drab, dreary, endlessly cold winter.
I don't even bake cupcakes any more. My food passion!
But then buying cat food changes my life.
As I'm standing in line, a smoking hot stranger to our small town asks if I'm going to yoga in the park.
Is that the sun? Have robins burst into song? Are spring flowers blossoming?
No, it's him.
And all his glorious possibilities.
Oh, spring has sprung!
Sam
So far, I haven't seen anything of interest while taking a short vacation to visit my country cousin.
Get me back to New York City!
Then I pop into a corner store on my way to do a favor and fill in as the yoga instructor.
And there she is in all her lush, curvy glory.
I know with certainty that every woman I've had before has been a mere snack compared to this abundant feast before me.
She better come to yoga in the park.
After that, I hope to teach her so much more.
All the feels!
If you love naughty instalove and HEA short reads where the strong, sassy heroine knows her worth and gets the alpha man, then you'll love the Dalliance County Romance series. Each book in this modern contemporary series is a standalone but contains details that make them best if enjoyed in order.
Want to stay up to date and receive exclusive free extended epilogues?
Join my newsletter!
We value and respect you as our subscriber and will never share or sell your information. You can expect special book promotion deals, giveaways, and juicy insider information plus exclusive free bonus material shared straight to your subscriber page. You can also expect lots of elephants, kitties, and the occasional octopus.
By entering your email address and selecting the subscribe button you are subscribing to the Silva Hart newsletter and agreeing to receive emails and offers from silvahartromance.com. You are also agreeing that you are not offended by kitties, elephants, octopi, or steamy romance.
Please remember to add Silva to your safe senders list. Please also complete the opt in and confirmation process after you subscribe. Remember, you are welcome to unsubscribe and/or renew your subscription at any time.
Thank you and welcome to our community!
~ Sir Silva