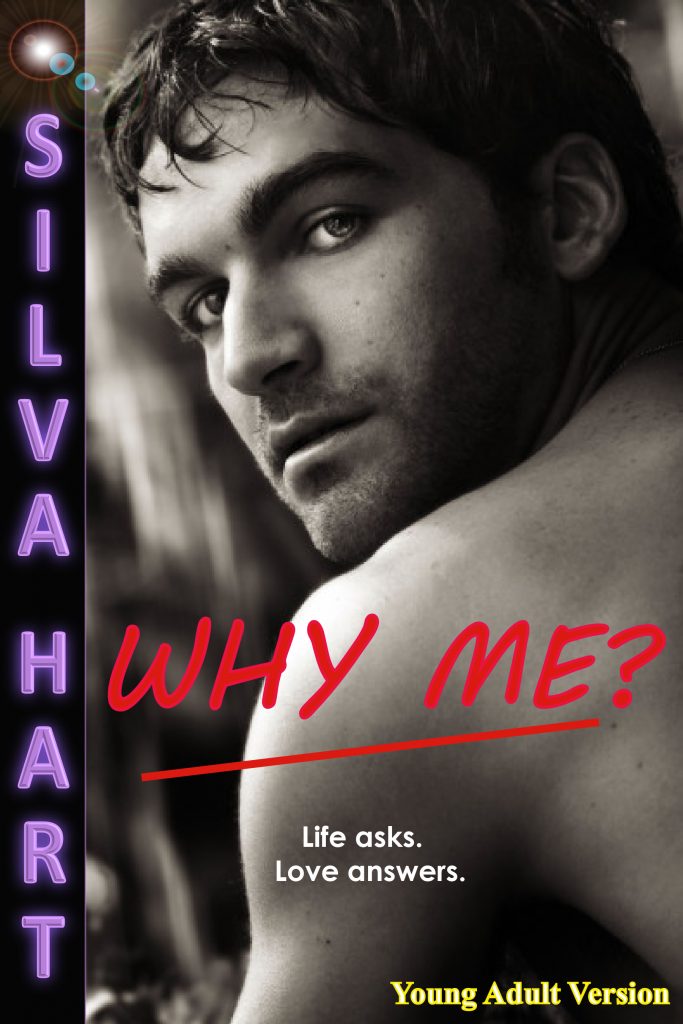 For fans of S.E. Hinton's The Outsiders, John Green, and Becca Fitzpatrick, here is a new twist on the coming of age romance that shows how love can win over hate in this turbulent world.
Jett Dixon
I get by the best I can.
One-Eyed Mike's gym gives me a safe haven from my alcoholic, abusive stepfather.
And the gym's underground boxing matches keep gas in my Mustang.
As long as I win.
My future sure isn't all rainbows and roses.
Hell, everyone – including my mom – thinks I won't even graduate high school.
So why is wealthy, popular cheerleader Lexi Moore after me?
I can't stand anything about that phony, overly-made-up drama queen.
But, as the song goes, it's hard to say no when they're ready to go.
I'm just wondering why me?  
I've learned way too many lessons from the too-good-to-be-true school of life.  
If it seems like it is, it is.  
Every time. 
Besides, I have my eye on Anna, the new girl who's been dragged here from California by her depressed mom.
Evoking all the emotions of being a teen in our contemporary world, the first-person, male POV will have you laughing, crying, and ultimately cheering for the raw relationship between a troubled outcast with a hard life and a desirable golden girl with a perfect life.
A standalone contemporary teen romance with HEA and all the feels!
**Also available in a steamy adult version at ASIN: B08DXD4XDJ.**
Want to stay up to date and receive exclusive free extended epilogues?
Join my newsletter!
We value and respect you as our subscriber and will never share or sell your information. You can expect special book promotion deals, giveaways, and juicy insider information plus exclusive free bonus material shared straight to your subscriber page. You can also expect lots of elephants, kitties, and the occasional octopus.
By entering your email address and selecting the subscribe button you are subscribing to the Silva Hart newsletter and agreeing to receive emails and offers from silvahartromance.com. You are also agreeing that you are not offended by kitties, elephants, octopi, or steamy romance.
Please remember to add Silva to your safe senders list. Please also complete the opt in and confirmation process after you subscribe. Remember, you are welcome to unsubscribe and/or renew your subscription at any time.
Thank you and welcome to our community!
~ Sir Silva