Why Me? (Steamy Adult Version)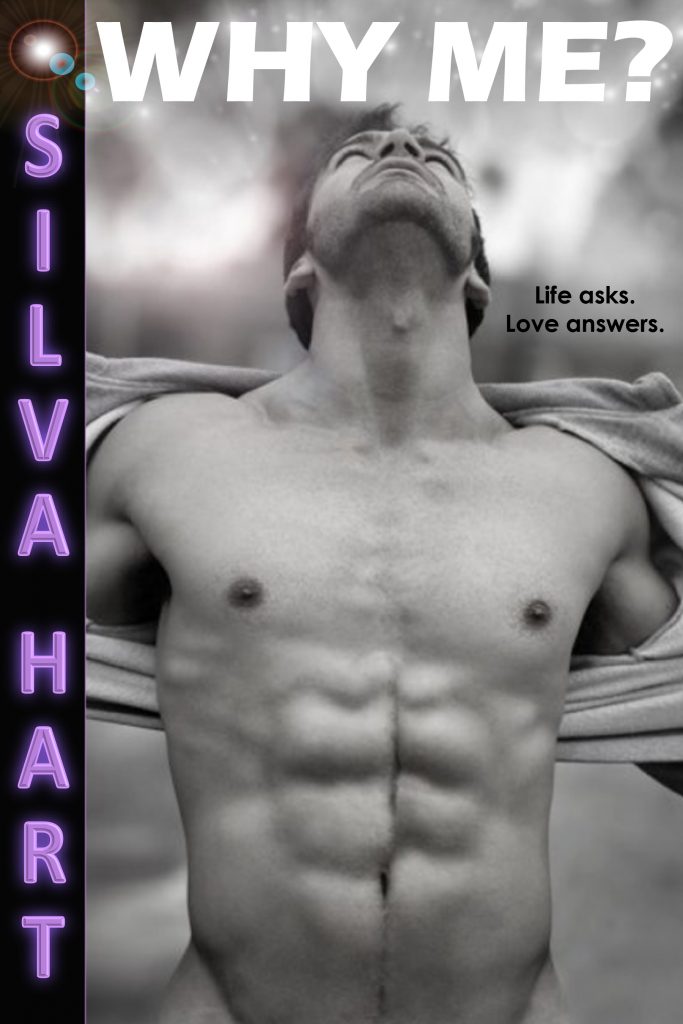 For fans of S.E. Hinton's The Outsiders, James Dean in Rebel Without a Cause, Jamie McGuire, and L.J. Shen, here is a fun, steamy standalone about a raw bad boy boxer and the sparkly cheerleader who brings him to his knees (literally).
When Lexi Moore starts treating Jett Dixon as if he's hers, it has him asking one question: why me?
Jett is a loner, born on the wrong side of the Philadelphia tracks.
Violence is his way of life from an abusive homelife to fights with privileged bullies to the underground boxing matches at a local gym.
As with most women he meets, Lexi wanted him. She had him. Why can't she leave it at that?
Now the swoony alpha finds himself in the middle of a high school love triangle he never wanted.
Torn between a possessive rich girl who has everything and the tormented new girl who speaks to his soul.
Can one of them convince the grumpy hero to drop his guard and experience a deeper love than he ever knew existed, or will he fight love as he fights everything else?

With strong language, steamy scenes, family abuse, peer pressure, and situations of prejudice, this coming of age, inspirational romance gives all the angsty feelings of being a teen in our contemporary world. The first-person, male POV will have you laughing and crying, but ultimately cheering, as it unfolds the torrid relationship between a troubled outcast with a hard life and a popular golden girl with a perfect life.
Want to stay up to date and receive exclusive free extended epilogues?
Join my newsletter!
We value and respect you as our subscriber and will never share or sell your information. You can expect special book promotion deals, giveaways, and juicy insider information plus exclusive free bonus material shared straight to your subscriber page. You can also expect lots of elephants, kitties, and the occasional octopus.
By entering your email address and selecting the subscribe button you are subscribing to the Silva Hart newsletter and agreeing to receive emails and offers from silvahartromance.com. You are also agreeing that you are not offended by kitties, elephants, octopi, or steamy romance.
Please remember to add Silva to your safe senders list. Please also complete the opt in and confirmation process after you subscribe. Remember, you are welcome to unsubscribe and/or renew your subscription at any time.
Thank you and welcome to our community!
~ Sir Silva