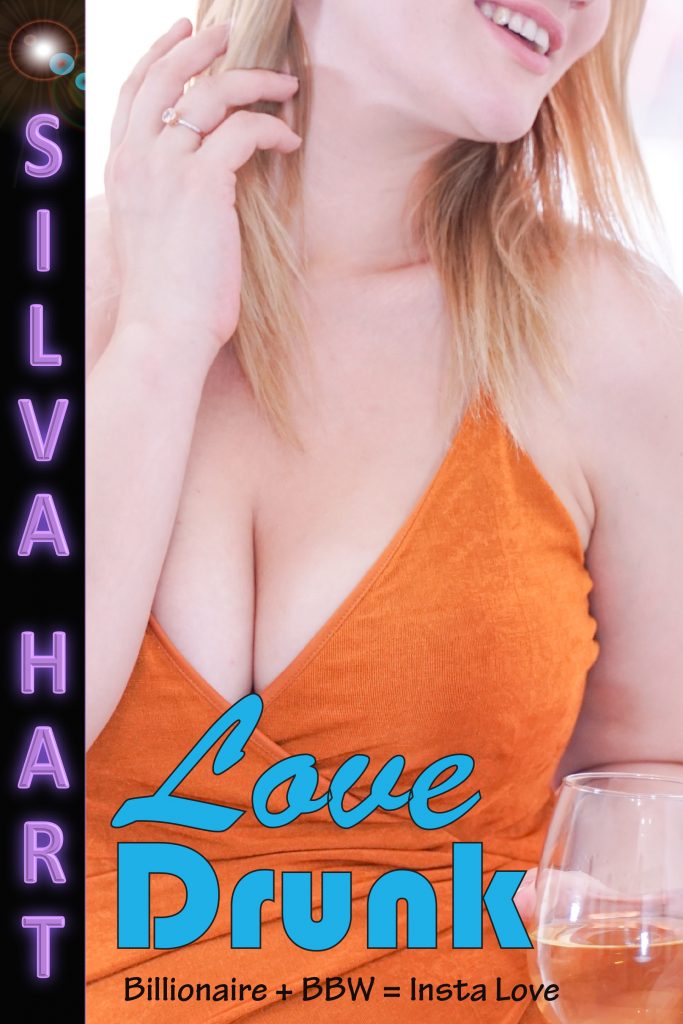 Feel Good New Adult Romance  
At twenty-seven, self-made billionaire Riker Bittencourt is bored.  Every man is jealous of him.  And every woman wants to trick him into having her baby.  Women hear his name or recognize his face and fawn all over him.  But none seem to genuinely like him for him but only for his money and what he can do for them. 
Until now.
Lusty, lascivious Raine acts completely normal and natural around him, as if she has no idea who he is and doesn't even notice how wealthy he is.  Plus, her curves drive him wild.
She is hot, horny, and unrehearsed.  And Riker never knows what she's going to get him into next.  Her uncensored, unselfconscious desire fascinates him and leaves him craving more.
As he learns that she's an alcoholic, his singular purpose becomes to help the passionate and provocative woman who has changed his life overnight so completely.
A shameless seduction, passion on the Staten Island Ferry, a trip to the hospital, and HEA.
OH, THE FEELS!
Sweet, steamy stand-alone with no cliff-hangers or cheating.
Want to stay up to date and receive exclusive free extended epilogues?
Join my newsletter!
We value and respect you as our subscriber and will never share or sell your information. You can expect special book promotion deals, giveaways, and juicy insider information plus exclusive free bonus material shared straight to your subscriber page. You can also expect lots of elephants, kitties, and the occasional octopus.
By entering your email address and selecting the subscribe button you are subscribing to the Silva Hart newsletter and agreeing to receive emails and offers from silvahartromance.com. You are also agreeing that you are not offended by kitties, elephants, octopi, or steamy romance.
Please remember to add Silva to your safe senders list. Please also complete the opt in and confirmation process after you subscribe. Remember, you are welcome to unsubscribe and/or renew your subscription at any time.
Thank you and welcome to our community!
~ Sir Silva